~~~~~~~~~~~~~~~~~~~~~~~~~~~


​~~~~~~~~~~~~~~~~~~~~~~~~~~~

​
~~~~~~~~~~~~~~~~~~~~~~~
Welcome to Fountain of Faith Baptist Church!!!!
Join us in worship, praise, study and fellowship, Sunday mornings...
Sunday School 9:30 am & Sunday Morning Service 11:00 am


​Need a boost to help you though the week?
Prayer Meeting 7:00 pm & Bible Study 7 :30 pm every Wednesday Night

​Weekly Sunday Lessons found on our lesson page.
~~~~~~~~~~~~~~~~~~~~~~~~~~~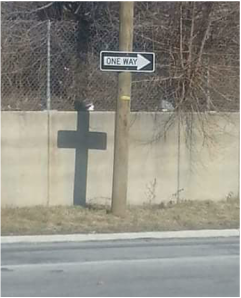 Fountain of Faith Baptist Church, offers a welcoming blend of contemporary and traditional worship service for all ages! In this day and time, we understand that societal pressures and distractions make it seemingly difficult to not only worship but to learn and walk in the Christian Life.
We at Fountain of Faith Baptist Church are deeply rooted in Faith and fueled by sound Biblical teaching.
---
~~~~~~~~~~~~~~~~~~~~~~~~~~~~~~~~~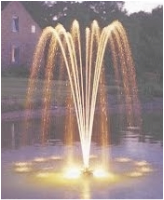 Mission Statement
To meet the lost where they are,
introduce them to the gospel of Christ,
and feed their souls with sound
Bible Doctrine and principles of discipleship.


---